Why Crossroads?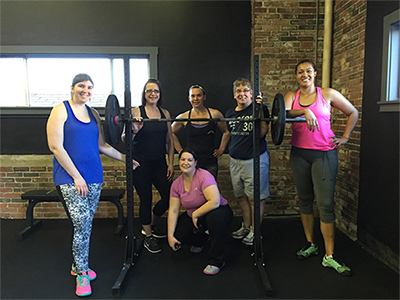 Improve posture and mobility
Personalized programs for guaranteed results
Get leaner and stronger
Reduce injury, illness and disease
What to Expect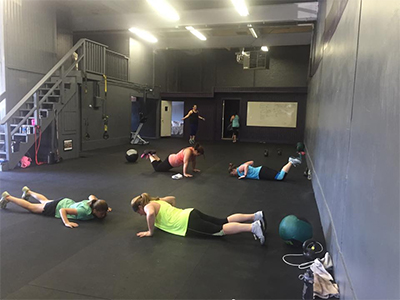 Safe and effective programs with proven results
Welcoming and motivational atmosphere
Wide variety of classes

Jane is a phenomenal trainer! She pays close attention to strengths and weaknesses, always pushing you to do your best and exceed your goals. Whether you are looking for coaching for running, personal training or in a small group setting, Jane is the best of the best!
FAQ's
Is Crossroads Strength and Conditioning a CrossFit?
No. Crossroads is a strength and conditioning facility where the focus is on personalized training. We use a variety of equipment and methods to ensure that our clients receive the best results while making sure the program is fitted to their needs and abilities.